| | |
| --- | --- |
| From: | AIA Kansas <terry@aiaks.org> |
| Subject: | Important Vote – Take Action Now |
| Preheader: | |
| Reply: | terry@aiaks.org |
Take Action Now –
Restore Tax Incentives for Energy Efficient Design
The US House of Representatives is expected to vote later this week or next on a bill that renews several tax incentives that expired last year. Tell your member of Congress to restore and improve the Energy Efficient Commercial Building Tax Deduction (179D).
AIA has a letter ready for you to customize and email to your Representative. For more information:
Take Action Now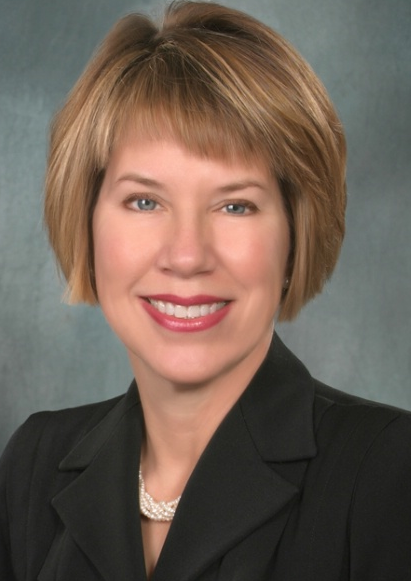 Terry Humphrey
A Year of Change and Progress
By Terry Humphrey, Executive Director
This month marks the end of my second year as AIA Kansas executive director-and what an eventful year it has been. Thanks to the hard work of our leadership team and our member volunteers, we succeeded in covering a lot of new ground in 2015.
Beginning in January, the reorganized Government Affairs Committee monitored legislation of particular interest to our membership: amendments to the licensing law, alternative delivery methods,  
Read More
KSBTP Executive Director to Retire

Mary Leigh Dyck, executive director of the Kansas State Board of Technical Professions, has announced her retirement, effective January 1, 2016. Our thanks to Mary Leigh for all of her hard work over the years and best wishes on her retirement. Those interested in applying for the position can find out more
here
.
Brian Ashworth, Roeland Park
Teresa Burk, AIA, Wichita
Christopher Busch, Overland Park
Geoffrey Cheong, Kansas City MO
Welcome New AIA Kansas Members

Genevieve Baudoin, AIA, Wamego
Valerie Gaughan, Associate AIA, Overland Park
Ellen Foster, AIA, Leawood
Bridget Gramlich, AIA, Overland Park
Justin Hodge, Associate AIA, Wichita  
Read More
AIA Kansas
700 SW Jackson, Suite 209
Topeka KS 66603
800-444-9853

Driving positive change through the power of design